357 mm-tall figure in stunning details will be shipped in August 2020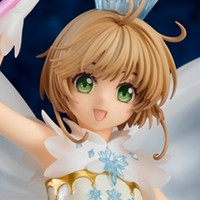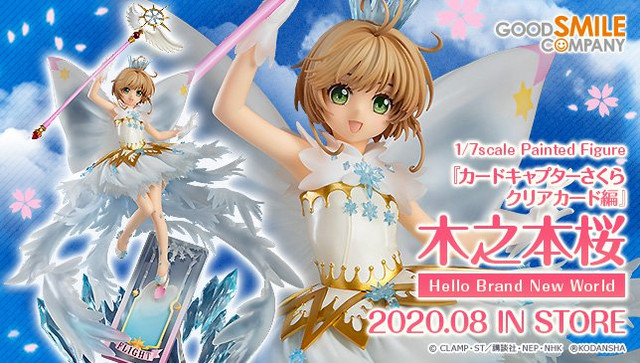 Good Smile Company has started accepting pre-orders for a 1/7 scale figure "Sakura Kinomoto Hello
Brand New World" from the Cardcaptor Sakura: Clear Card TV anime series for August 2020 release
in Japan. The 357 mm-tall figure wears her costume in the anime's first OP movie featuring "CLEAR"
performed by Maaya Sakamoto, and makes an original pose with floating feeling like gently landing
on a Clear Card.
The price for the cutely crafted item in Japan is 22,300 yen (about 200 US dollars), and pre-orders will
be accepted until June 12 at 21:00 (JST).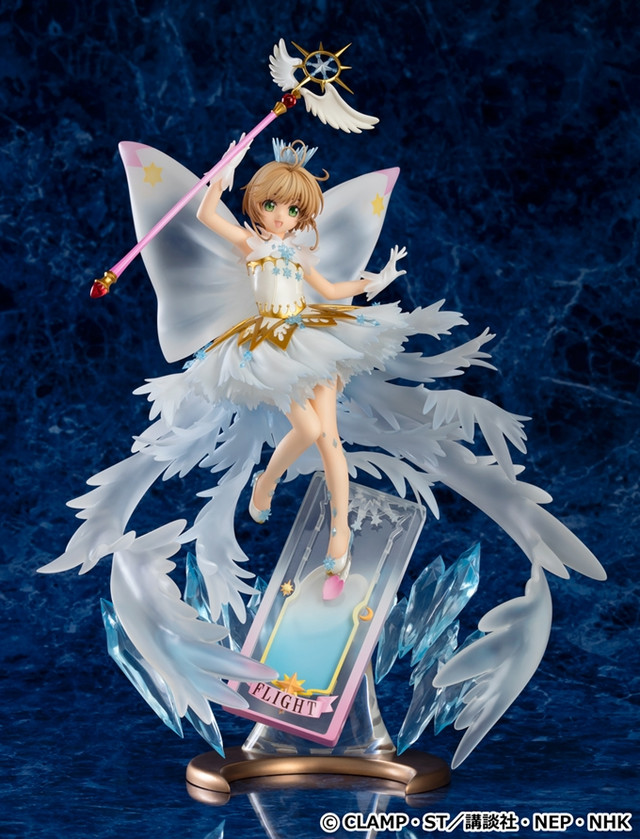 OP movie (via: FUNimation's official YouTube channel)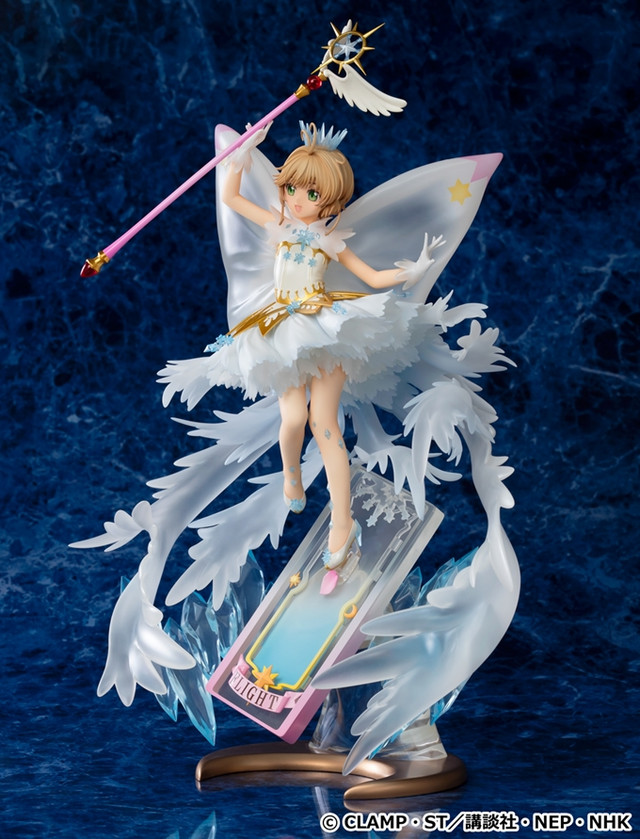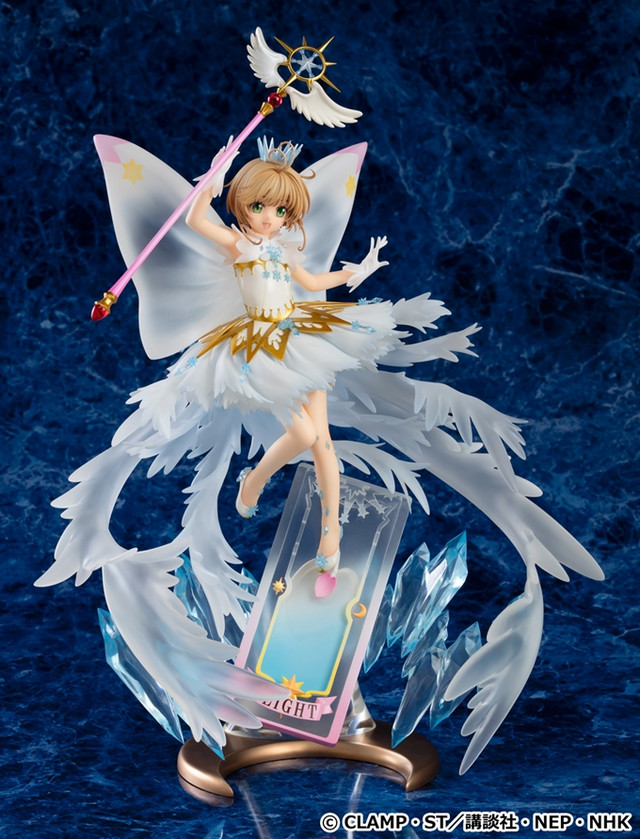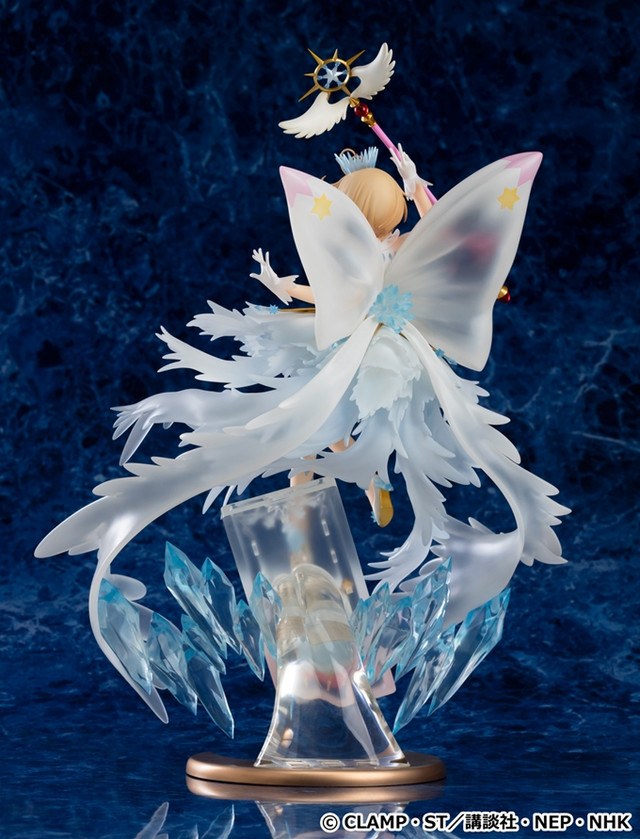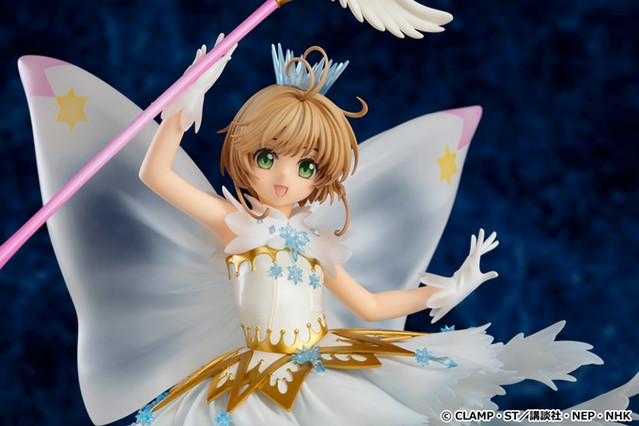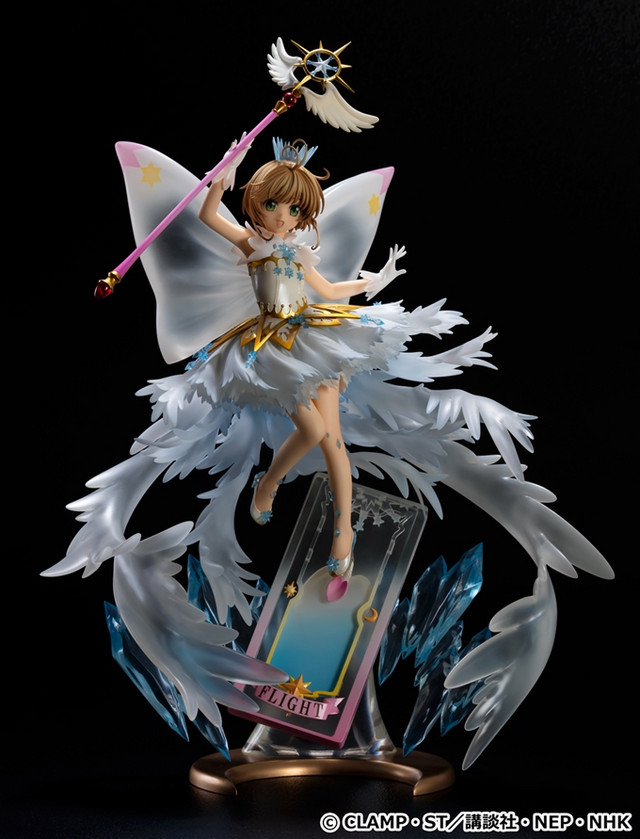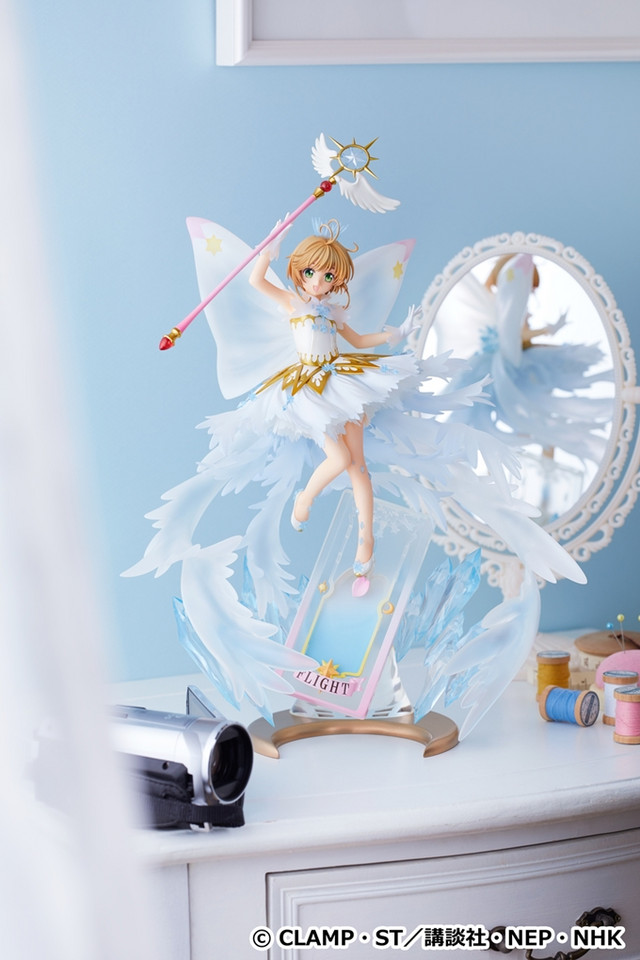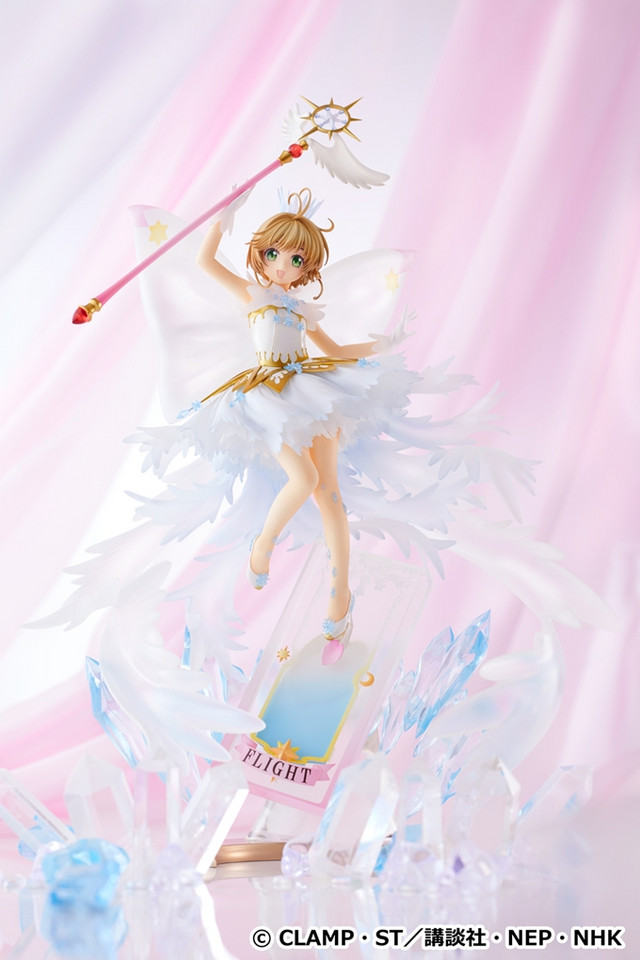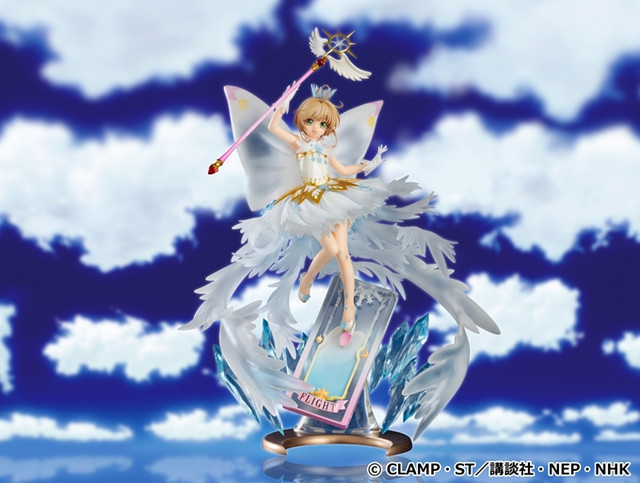 新商品情報ぐま!:「木之本桜 Hello Brand New World」 https://t.co/dUL0Z1YoQ1 #goodsmile #CCさくら #ccsakura pic.twitter.com/4ucYKqHTkf
— ぐま子(グッドスマイルカンパニー) (@GSC_GUMA) 2019年4月16日
Get this figure on the Crunchyroll Store!
---
Source: Good Smile Company press release
©CLAMP, ST/KODANSHA, NEP, NHK ®KODANSHA
[EDIT on 4/16 at 2:58 PM PST to include link to Crunchyroll store]